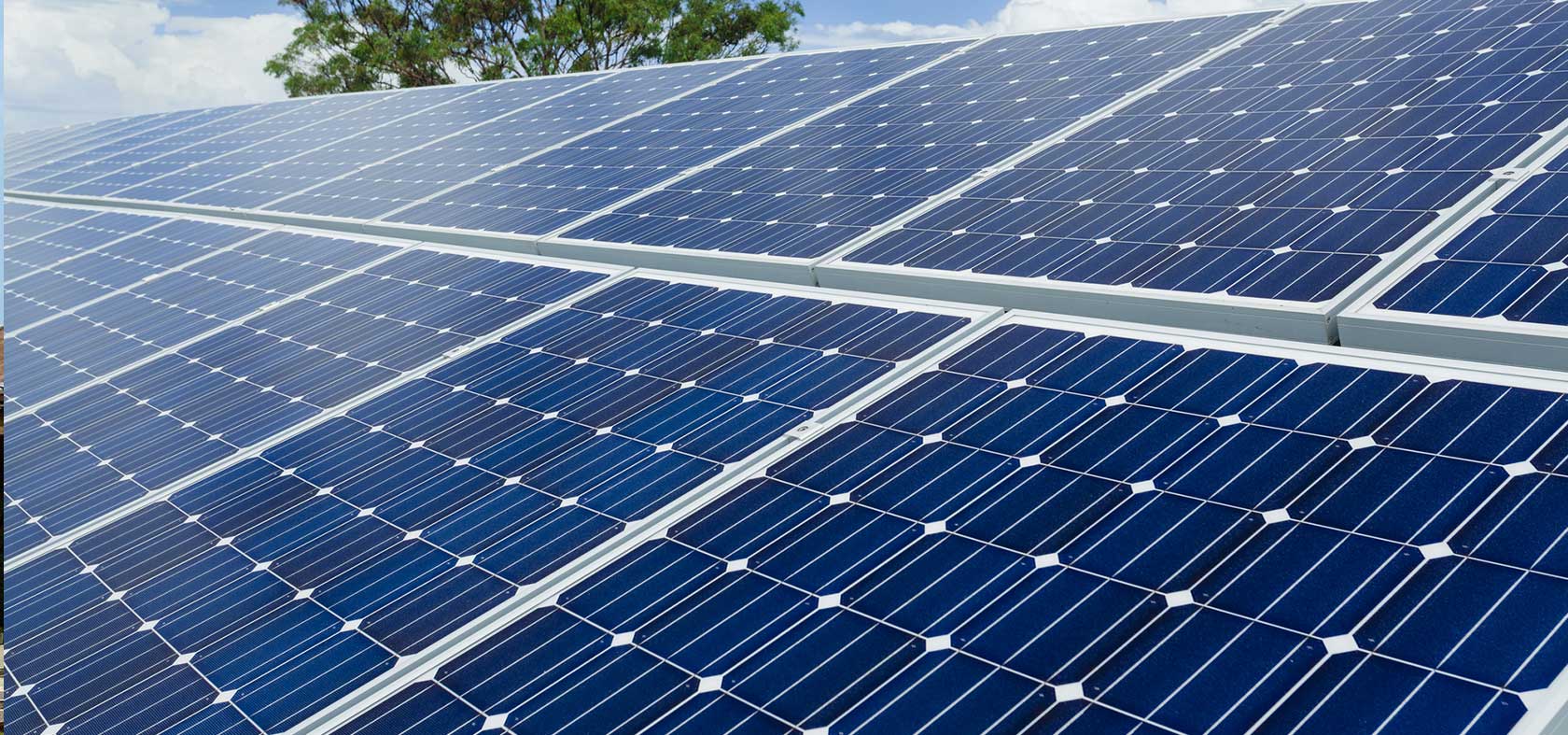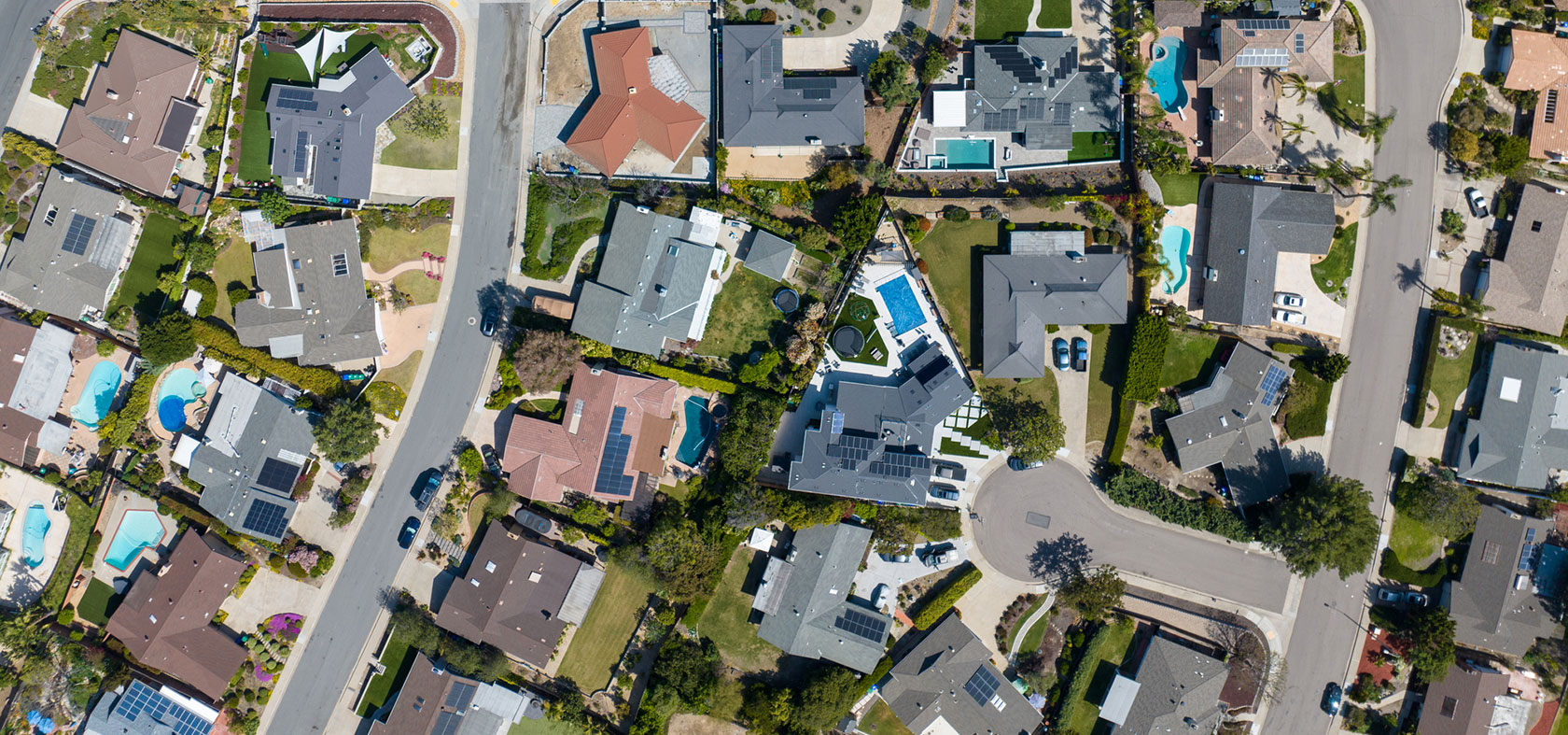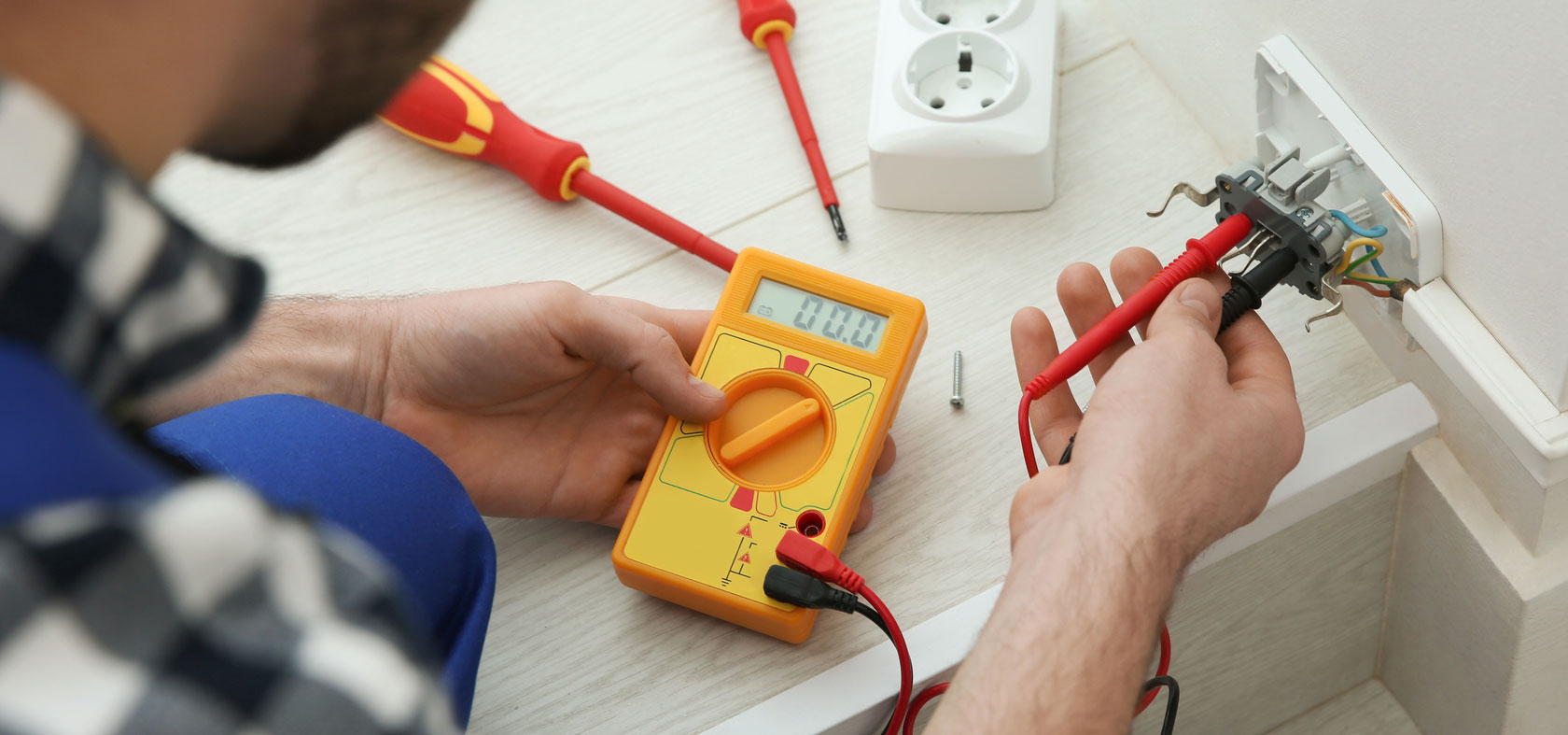 Experienced Solar Panel & Battery Installation Company
15 Years Experience
We're Local
NABCEP Certified
Windstorm Certified
10 Year Workmanship Warranty
25 Year Power Warranty
Master Electrician
Committed To Our Customers
---
Our Services
WE GUARANTEE YOUR SATISFACTION
25 Year Power
Warranty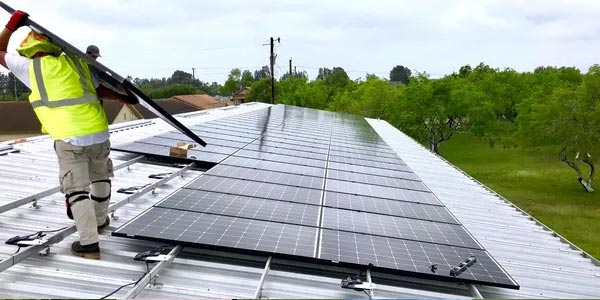 We want you to feel comfortable and confident when going solar, so we back our system with a 25 year power warranty to ensure that if anything happens, we will be there.
30 Year Workmanship & Equipment Warranty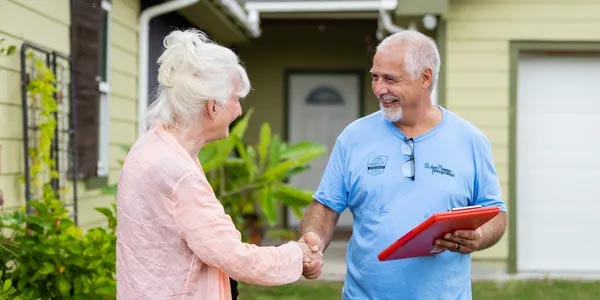 If anything happens to your system, we'll just be around the corner to come and assist you for the next 30 years. Solar insure covers all major equipment, you only pay for the troubleshooting.
Why Are Your Customers So Happy?
Solar Power Integrator's customers are consistently delighted with their solar panel installations for a variety of compelling reasons. First and foremost, our team of experienced professionals ensures that each installation is executed with precision and excellence, leaving no room for errors. This attention to detail translates into highly efficient and reliable solar systems that deliver on their promises. Moreover, our commitment to customer satisfaction extends beyond installation; we provide comprehensive support and maintenance services, giving our customers peace of mind and ensuring the longevity of their solar investment. Furthermore, our transparent and personalized approach to each project allows us to tailor solutions to our customers' unique needs, ensuring they receive the maximum benefits in terms of cost savings and environmental impact. Lastly, our dedication to sustainability aligns with our customers' values, making them proud to contribute to a cleaner and greener future. These factors, combined with the financial incentives and energy independence that solar power offers, consistently result in satisfied and happy Solar Power Integrator customers.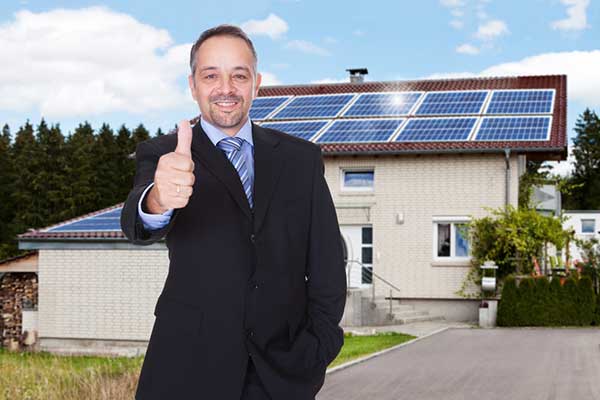 Service Area
While our office is located in Corpus Christi, we regularly service the entire South Texas region and do perform jobs in most places across the great state of Texas. If you live in or around any of the following cities, you are close to our central office, and we are glad to work with you on your project. If you are out of this area, please give us a call to discuss the project. Generally we will be able to work with you. Call us at 361-360-1800 for a free estimate!
We will service the entire great state of Texas!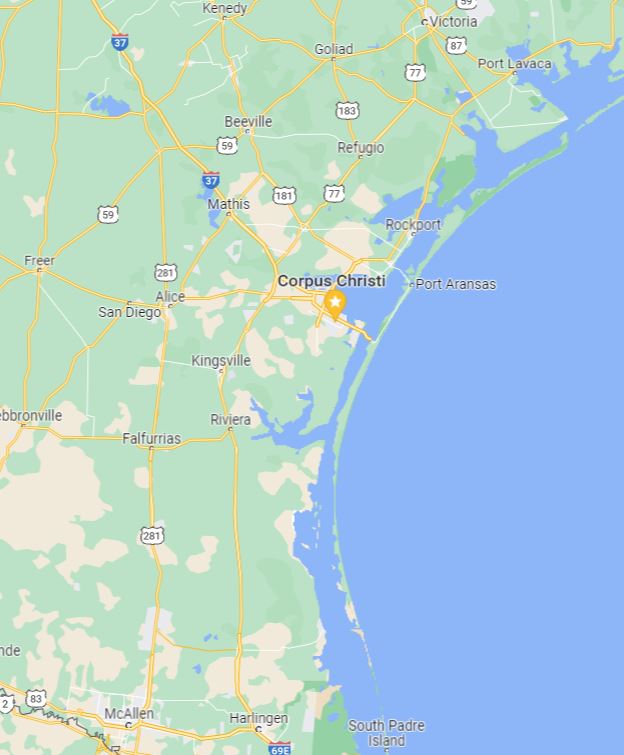 OUR COMMITMENT TO YOU
If you're looking to make a positive impact on both your wallet and the environment, having solar panels installed on your home or business is what you're looking for. We offer our services for residential and commercial projects at a very competitive price. Our certified NABCEP installer team is dedicated to offering top-notch solar panel services along with roofing services. With years of experience, we hold a strong reputation in the industry. Contact us now to get a free estimate.

Come On By!
© Solar Power Integrator 2023