Solar Power Integrator LLC is a professional firm able to design, engineer and install Solar Photovoltaic systems to produce electrical energy for residential, commercial, and industrial needs. Solar Power Integrator LLC has tremendous experience in project management developed in the automotive field with GM and Ford. Our master engineering background completes the curriculum and guarantees a top quality product and services of the firm. With our extended knowledge in sustainability and energy conservation SPILLC worked in conjunction with teams of different engineers and architects from the USA and Europe to design, engineer and install solar and wind systems in the Lower Rio Grande Valley in 2008.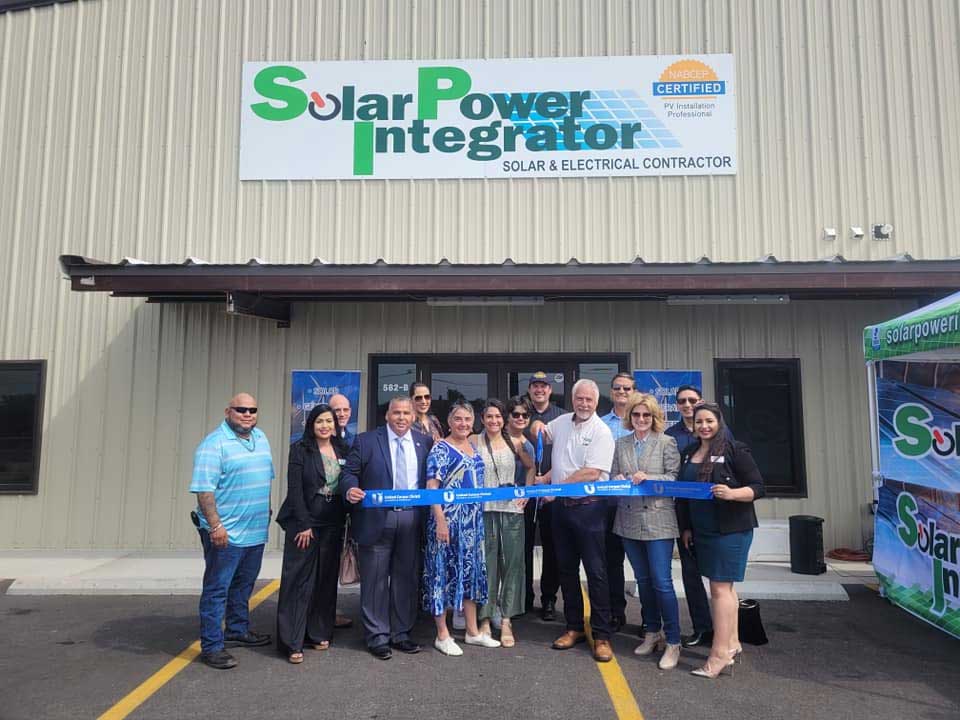 SPILLC became a certified professional solar installer in 2010 and is recognized by NABCEP (North American Board of Certified Energy Practitioner). SPILLC works closely with Go Green Assistant Center in Brownsville and UTRGV Brownsville, by organizing and holding workshops to bring awareness to the community. SPILLC is a local and well known firm in the renewable and conservation energy sector. It's part of the Go Green Assistant Center Committee and STEP (South Texas Energy Partnership) Committee. SPILLC, in partnership with VTEM Inc, established the South Texas Solar Chapter with TXSES (Texas Solar Energy Society). Texas Solar Energy Society is a non-profit organization with a long history of solar and renewable energy outreach and education programs. SPILLC is familiar with ARRA special provision that includes: National Environmental policy act, Davis-Bacon and Related Act, Buy American Act, Procurement regulation.
Harness the power of the sun. We offer residential and commercial solar panel installation, roofing, and more. NABCEP Certify and Master Electrician, we are local and we are insured, we install solar system in all the greater Corpus Christi area and surrounding counties.
If you are ready to see how much you could save by going solar, then schedule you FREE consultation at 361-360-1800 today!  
SERVICING THE COASTAL BEND AND BEYOND
We service the Coastal Bend area including 14 counties; Aransas, Bee, Brooks, Jim Wells, Kenedy, Kleberg, Nueces, Refugio, Duval, Cameron, Hidalgo, Live Oaks, Willacy and San Patricio.