The 4 Step Process
We know going solar can be a bit scary, but we want to make it as easy as possible for you with our 4 simple steps. We will guide you through the whole process, so no need to worry about anything!
Step 1: FREE Energy Consultation
You've decided to take the first step in going solar! One of our energy consultants will walk you through your solar savings report. They will explain to you how much you could save by switching to solar and show you how the system will look on your roof. Remember to have a copy of your light bill in order for them to size up your system correctly. .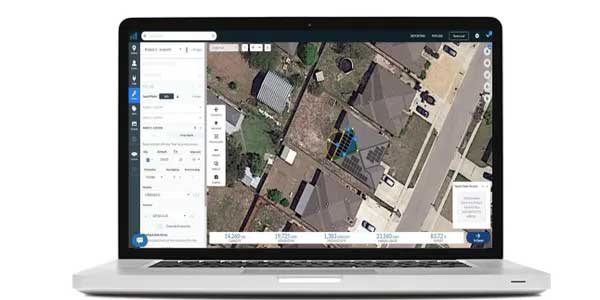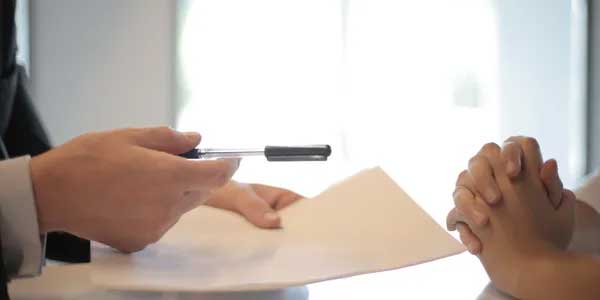 Step 2: Pre-approval & Paperwork
If you like what you saw then sign up right there and then! Our energy consultant will get you pre-approved and signed. We have a variety of financing options that offer zero down. Our energy consultant will be there every step of the way to answer any questions you have
Step 3: Design, Permitting & Installation
Now it's your turn to sit back and relax while we do all the work. Everything from design to permitting to installation is done in-house. No need to worry about acquiring permits because we contact the city ourselves and get that taken care of. Once we've gotten the okay from the city we will begin your roof's solar makeover. Our owner, Gianluca Ferrario, is NABCEP certified with 15 years of experience, so he knows what he's doing. No subcontractors here!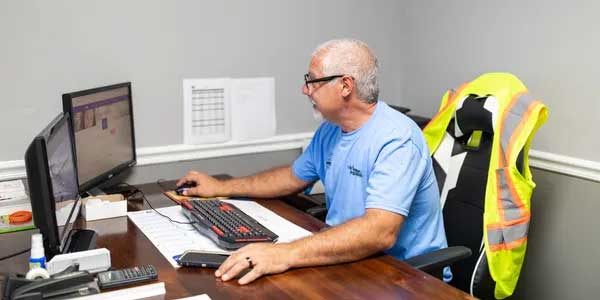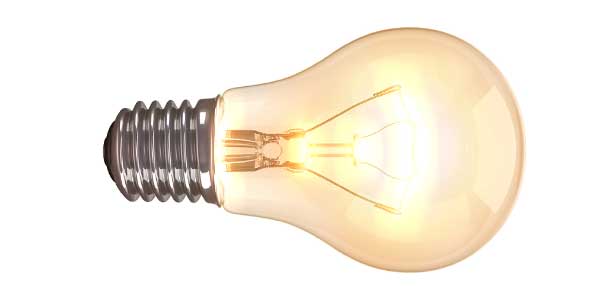 Step 4: Inspections and Savings
Once we've completed the installation we will set up all the inspections to make sure everything is up and running smoothly. Once we get the green light your system will be turned on. Congrats you've gone solar! Now watch as your savings flow into your pocket while also protecting the environment!