On the night of Valentine's Day, lovers spent the holiday preparing for the most chilling winter storm on Texas record. Two days later February 16th, the repercussions began to surface among many cities across Texas.
This was not the average cold front of the annual season and communities all over the state suffered freezing temperatures dropping below 32 degrees Fahrenheit. The infrastructure of homes, businesses and other institutions faced no chance at enduring the impact of the record low temperatures and reaching every city from North to South Texas impacting families to the brink of fatality.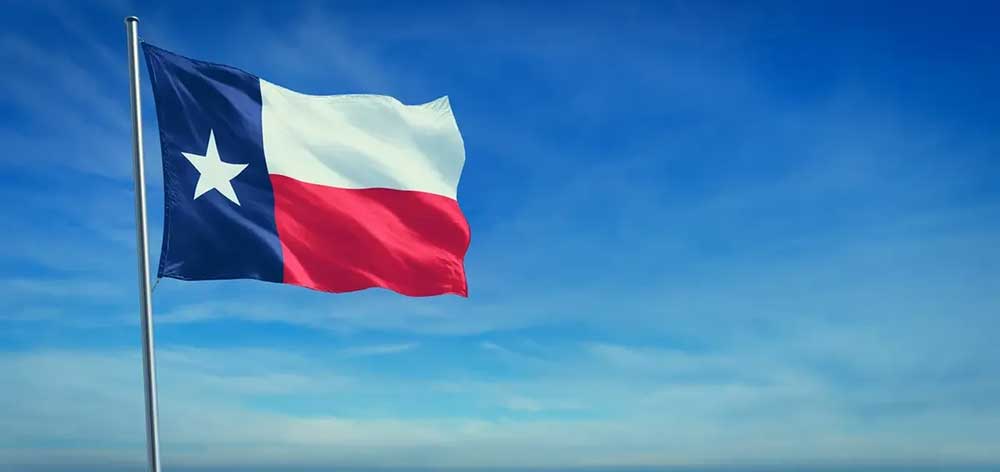 Homeowners and renters took drastic measures to stay warm and survive the utility blackout. Homes of all classes lost power due to controlled outages ranging from one day to the entire week of the storm. The Houston hub has yet to resolve many of the infrastructure damage and about 2.5 million homes went without power in the entire Lone Star State.
As the second day rolled in, people started to ask questions to their energy suppliers as to why they have not seen any services being facilitated among residential neighborhoods. Status updates were released by AEP and shared through-out all social media platforms to inform concerned readers about interrupted service calls. Once the public became aware of the controlled outages, it led to more questions.
Whichever direction people point fingers; it's only leading to endless blame and more division. Let your grumpy neighbor pound their fists at the energy suppliers but take heed to the reality in which Texas was much too dependent on the fossil fuel industry as the only firm power source in existence. The whole state must take ownership for lack of preparation and reinforce the infrastructure for the future. "DON'T MESS WITH TEXAS" isn't just a phrase, it's a standard to live by even on our darkest days.
The polar vortex hit record subzero temperatures that week and shattered most of the infrastructure, but it is also an opportunity to improve the systems that we consume from. Integrated solar markets, new digital communication, and energy distribution all play a role, but the question is how will it be properly managed? Many companies are innovating new methods to maintain energy resilience considering solar as one in high demand. It is important to consider that energy is being used on a day-to-day basis and will continue to evolve in high volumes.
To understand how solar can benefit your home, you can learn more by calling Solar Power Integrator at the office number or booking an appointment on the homepage.