When you go solar, we take care of all the permitting and inspections for you to make sure your system satisfies local jurisdiction codes. There is no need for you to do anything, but in case you are wondering about the process here's a look!
Before applying for permits from the local government, we design the system with maximum structural and electrical integrity. This is all done in-house by our engineers to assure your system will run smoothly. There are 2 important aspects to take into consideration when identifying what permits to apply for and from whom:
The location of your house. This is important because it will determine under whom we file permits. Certain areas require permitting jurisdiction to fall under the city you are in while other locations are determined by the county. Additionally, if you live in a homeowner's association they might require permission for the installation, while some locations may not require any permitting at all.
The size and type of solar installation. Commercial installations tend to require more permitting than smaller, residential installations. The type of solar installation, such as a ground mount or roof mount, could also affect what permits you will need (1). A ground-mount may require a land use review, but may not require a structural permit, whereas a roof mount does.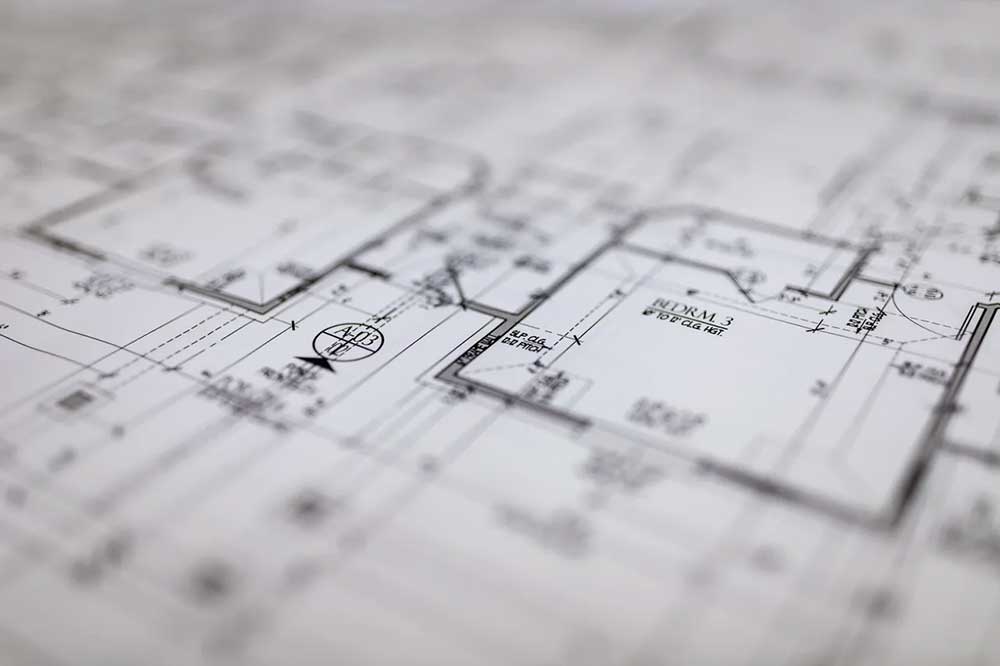 When applying for permits there are 4 types we apply for: windstorm, building/structural, electrical, and interconnection.
We create our own design/site plan to show exactly what the system will look like. We first send it to our windstorm engineers. If you live within a certain zone that requires your system to be windstorm certified by an engineering firm, we apply for that. The windstorm engineering firm makes sure the structural design can withstand high wind speeds. Next, we send our windstorm approved design and other details to the city or county offices, based on the jurisdiction for a building permit and electrical permit. Depending on your jurisdiction some places may not require these permits. Lastly, we apply for an Interconnection Agreement with your utility provider to give us permission to grid-tie your system. After all the permits are gathered and the installation is complete, the city, utility company, and windstorm inspectors will inspect the new system to make sure it is running smoothly. Once you have gotten permission to operate (PTO) by your utility provider, your system will be turned on.
All of these permits require time and money. Research has shown that while hard costs of solar, like equipment, have gone down. Soft costs such as permitting have gone up (2). Fortunately, the Solar Energy Industries Association (SEIA) is currently developing a way to streamline the permitting and inspection process. Solar Automated Permit Processing (SolarAPP) is an online solar permitting for residential installations. According to The Solar Foundation, SolarAPP will (3):
Provide a flexible, web-based PV-permitting tool for residential systems at no-cost to AHJs.
Enable standardization of instant permitting processes.
Evaluate applications for safety and code compliance.
Offer opportunities to incorporate energy storage and expand to other market segments.
This app will help streamline permitting, reduce costs imposed on solar installers, and speed up the overall process. With the ongoing pandemic and more processes converting to user-friendly, automated online tools, there is hope that SolarAPP will be released sooner. It is scheduled to launch in Spring 2021 (3).
States like Colorado, California, and Massachusetts have policies in place to help make the permitting process fast and easy; however, not all states have something in place. SolarAPP will give solar installers a chance to be more efficient in the permitting process while reducing the costs for customers.
If you have any questions about solar energy and the permitting process give us a call at 361-360-1800 or call to set up your FREE energy consultation.